My Story & Experience
Shannon's ability to create meaningful connections with people and her passion for art, design and communication have been central themes throughout her life.
Before entering real estate, Shannon worked as a top art dealer at a San Francisco gallery, curating fine art collections for prestigious clients. She also held major corporate human resources roles at the global PR firm Edelman, and at the advertising firm BSSP.
As the daughter of both a life-long commercial broker and a salesman, Shannon grew up with a propensity for real estate. Today, Shannon's clients value her trustworthiness, calming nature, and ability to efficiently manage every detail while navigating a complex market.
The Bay Area native enjoys time outdoors with her family, often adventuring in their Sprinter Van. Every corner of the city inspires Shannon. She is currently raising her daughters and Golden Retriever in a home near Ocean Beach, Golden Gate Park, and the enchanting trails of Land's End and the Presidio.
LOCAL MARKET KNOWLEDGE
FINE ATTENTION TO DETAIL
SALES PROWESS
INNOVATIVE INVESTMENT STRATEGIES
SKILLED NEGOTIATOR
DIGITAL MARKETING STRATEGIES
EXPANSIVE REAL ESTATE NETWORKS
OFF-MARKET PROPERTY LEADS
STAGING CONCEPTS THAT ATTRACT BUYERS
BAY AREA COMMUNITY EXPERT
COORDINATED PROCESSES
HIGH-END VIDEO & PHOTOGRAPHY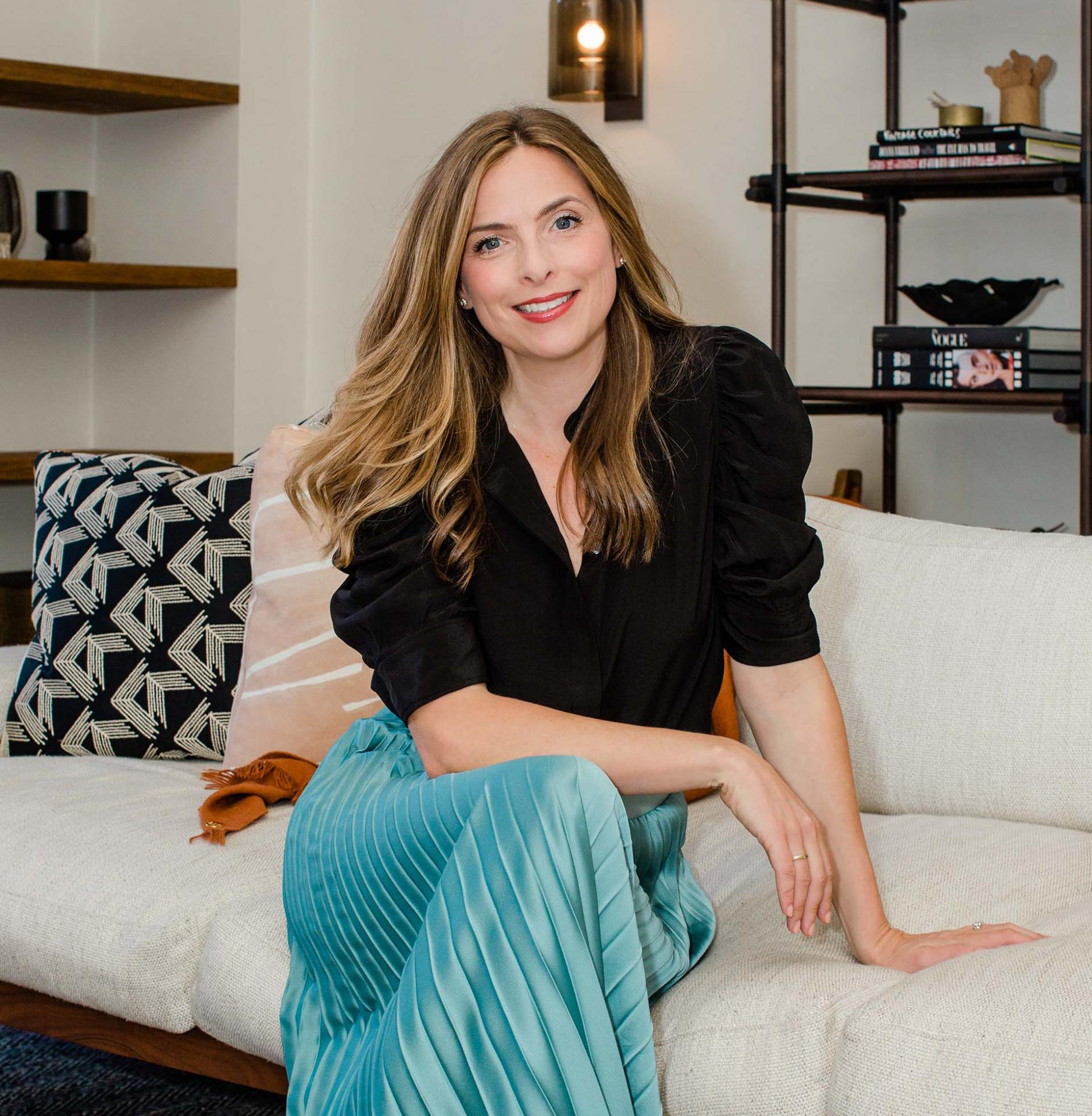 MY STYLE & APPROACH
I help people navigate not just the market but new lifestyles and communities.
Home is where life happens, and changing where you live can uncover a variety of situations and challenges to navigate. Whether buying a home or selling, the first step is spending time together, learning about unique goals and desired timeline. From relocation to remodeling, downsizing, or upsizing, my clients enjoy the calm I bring to their real estate experience.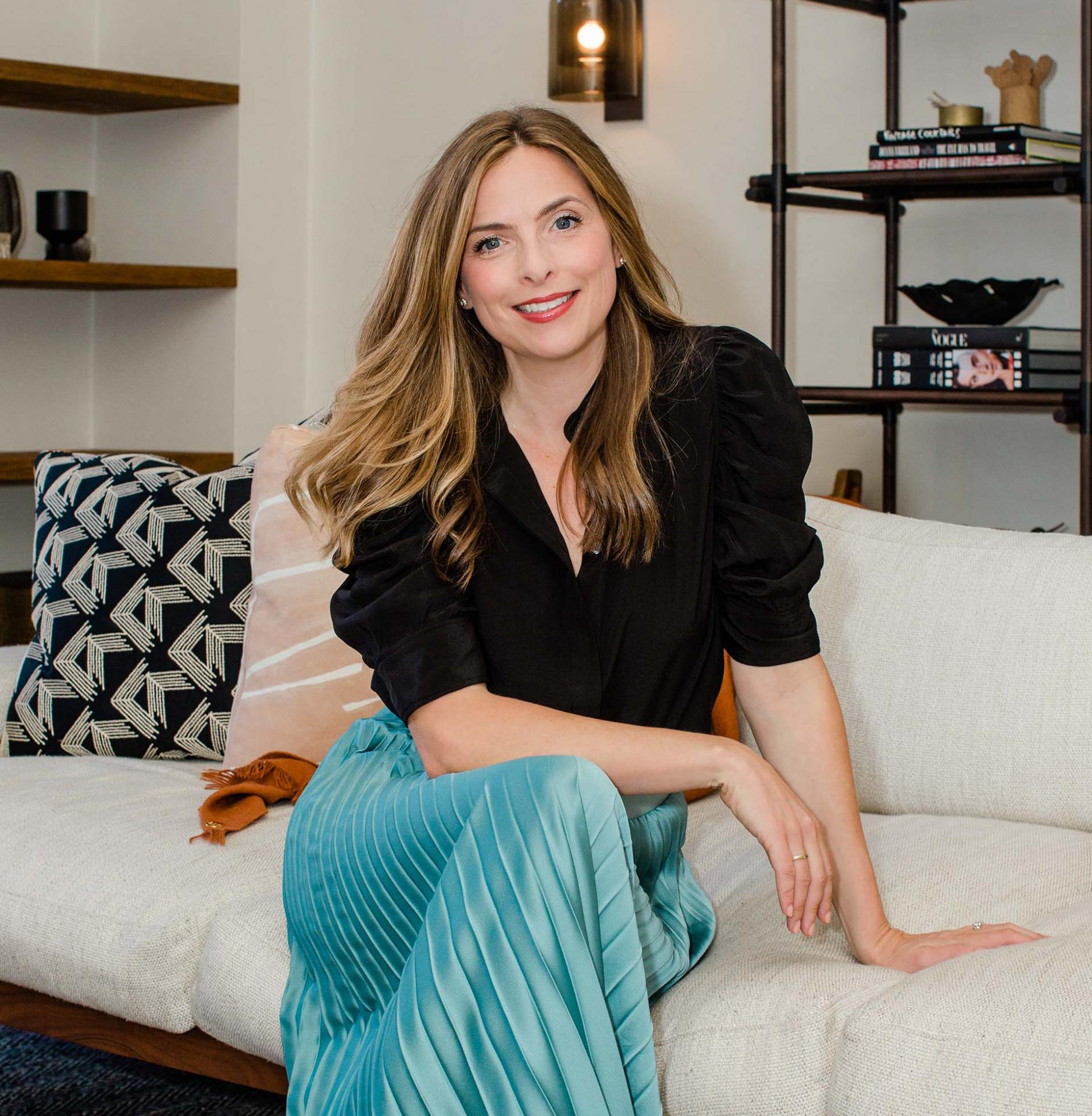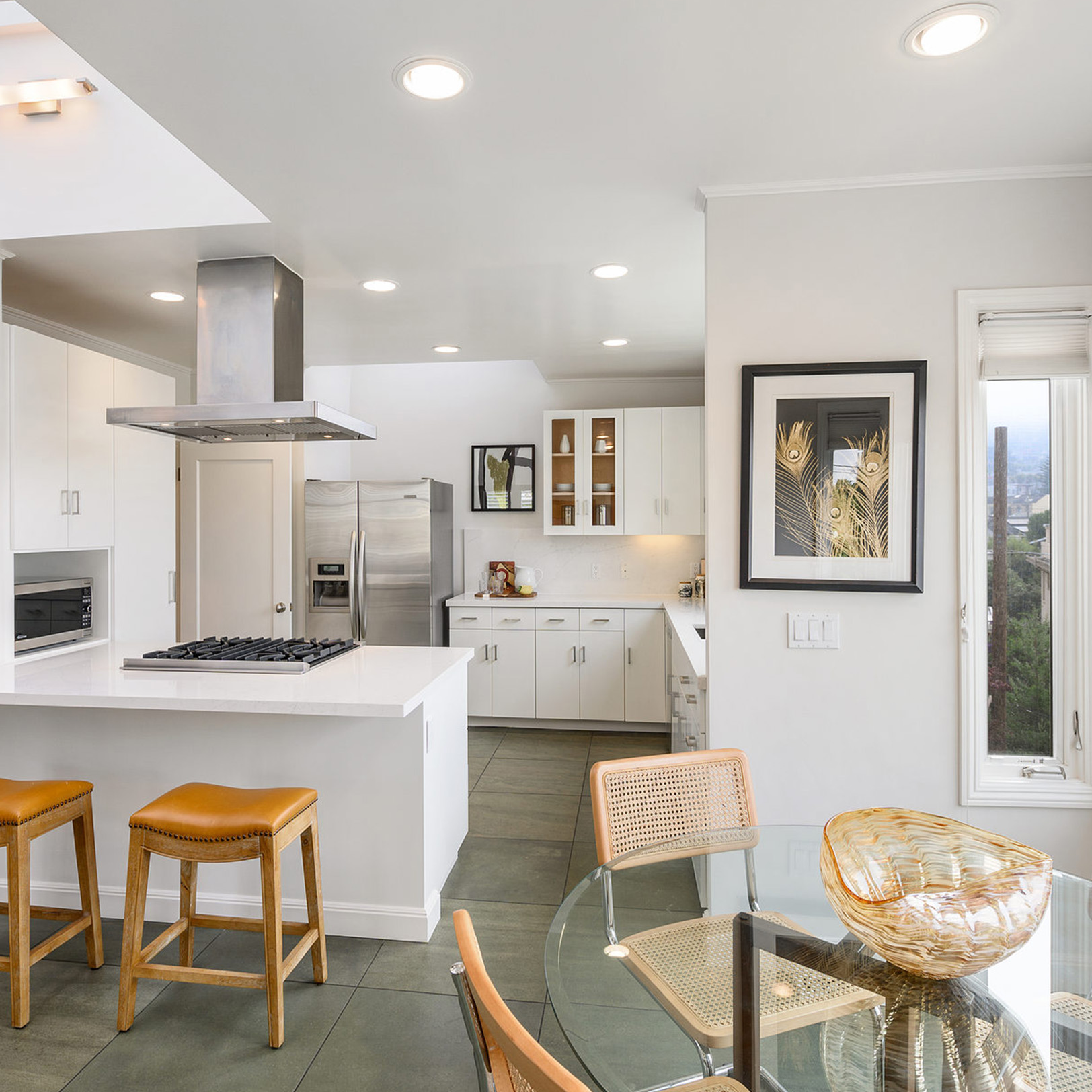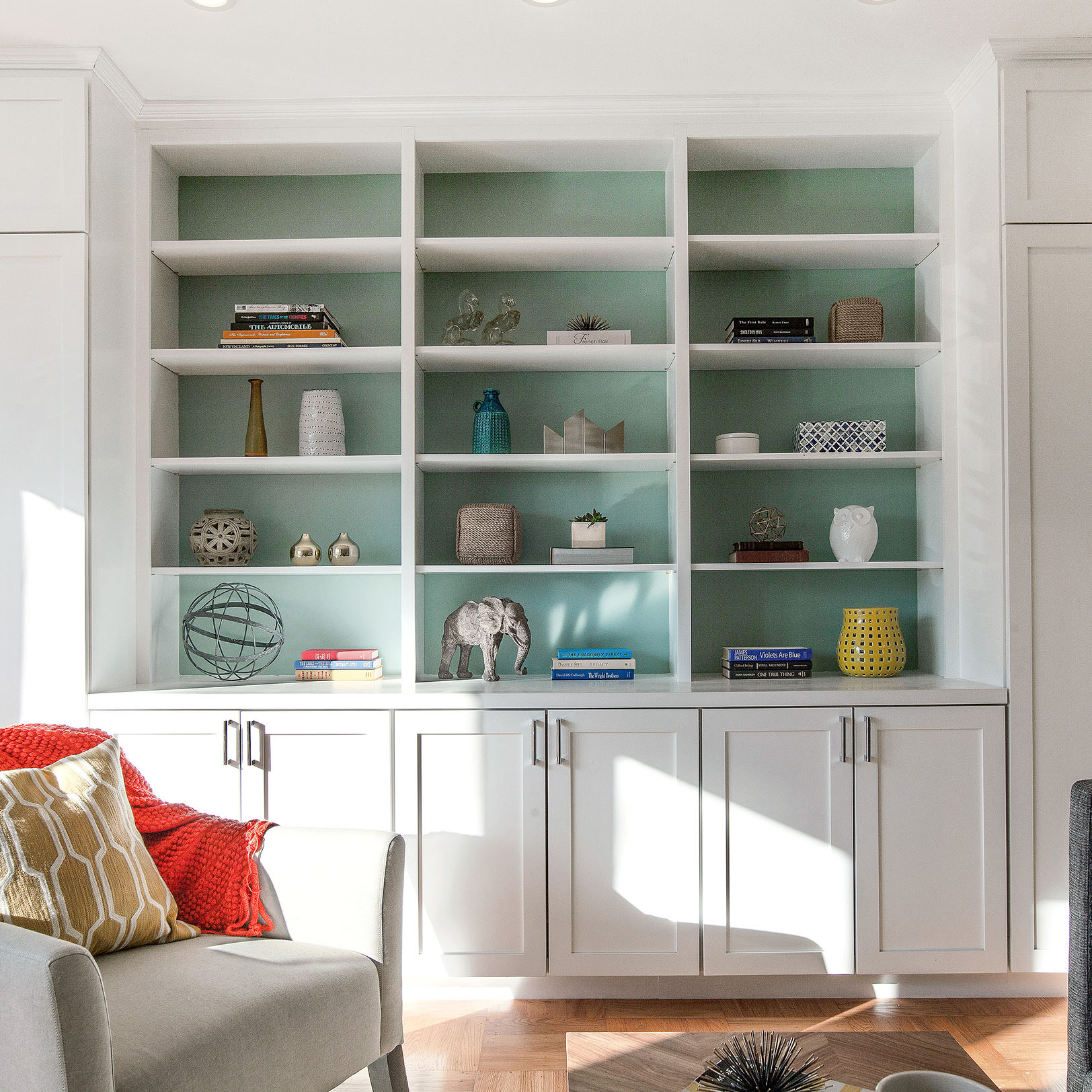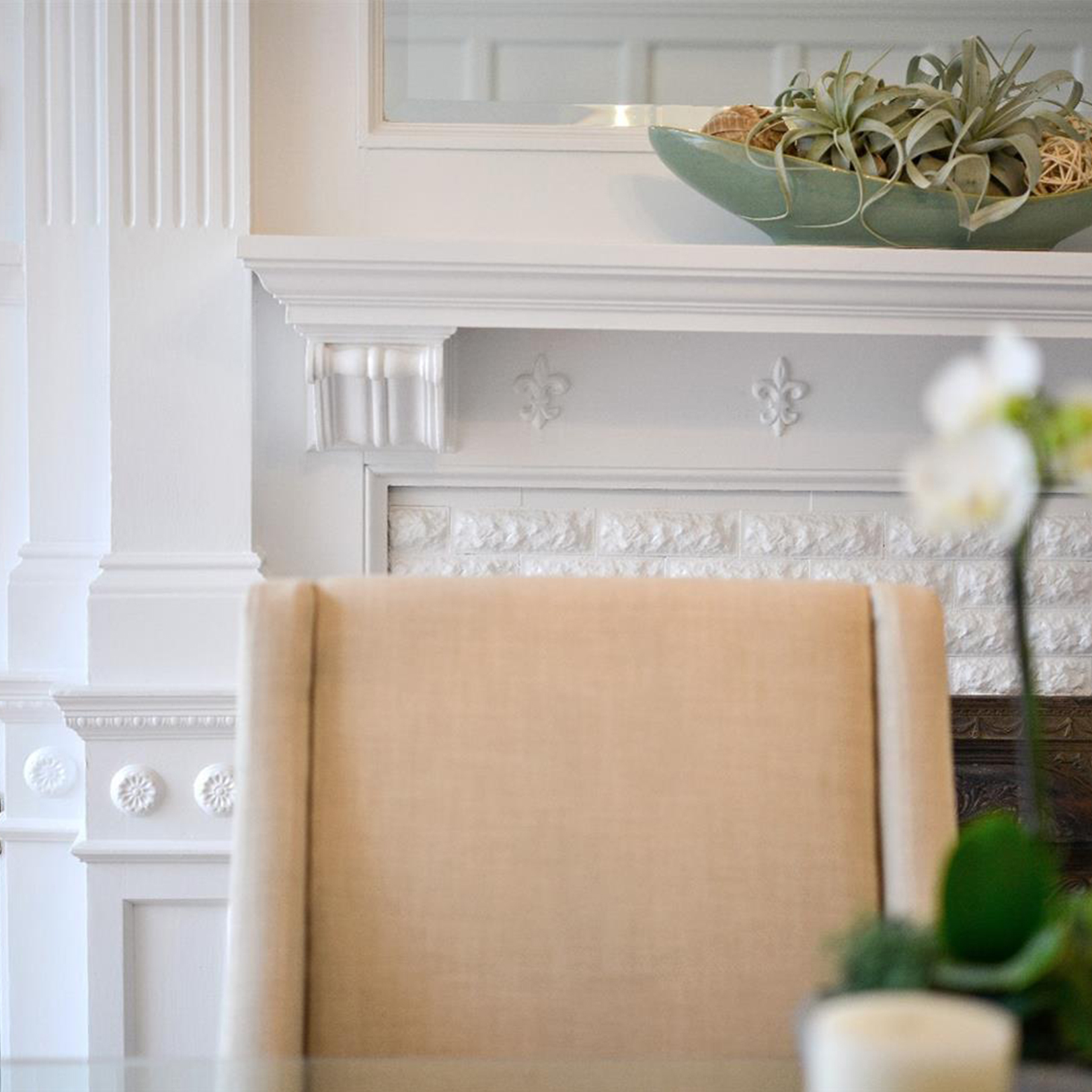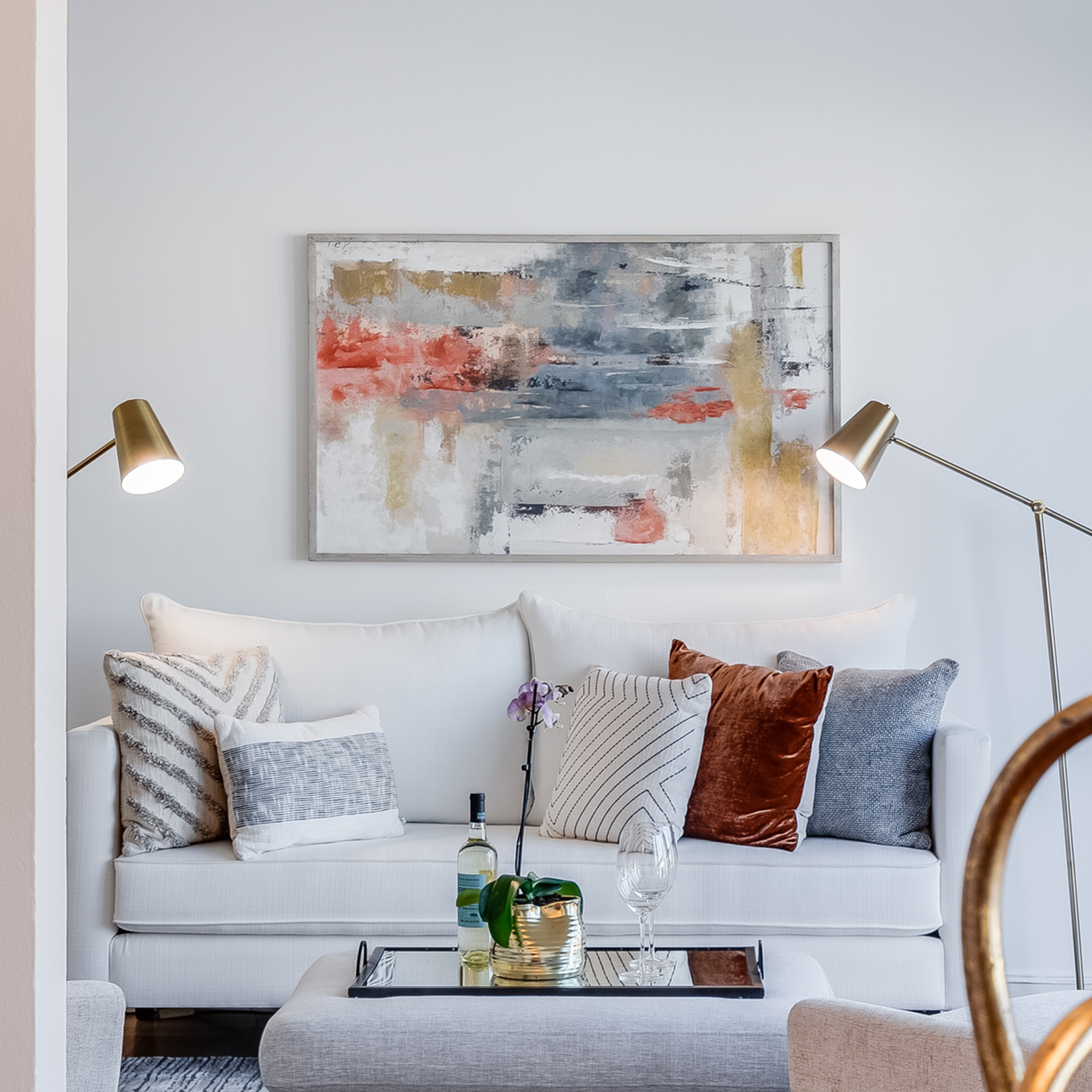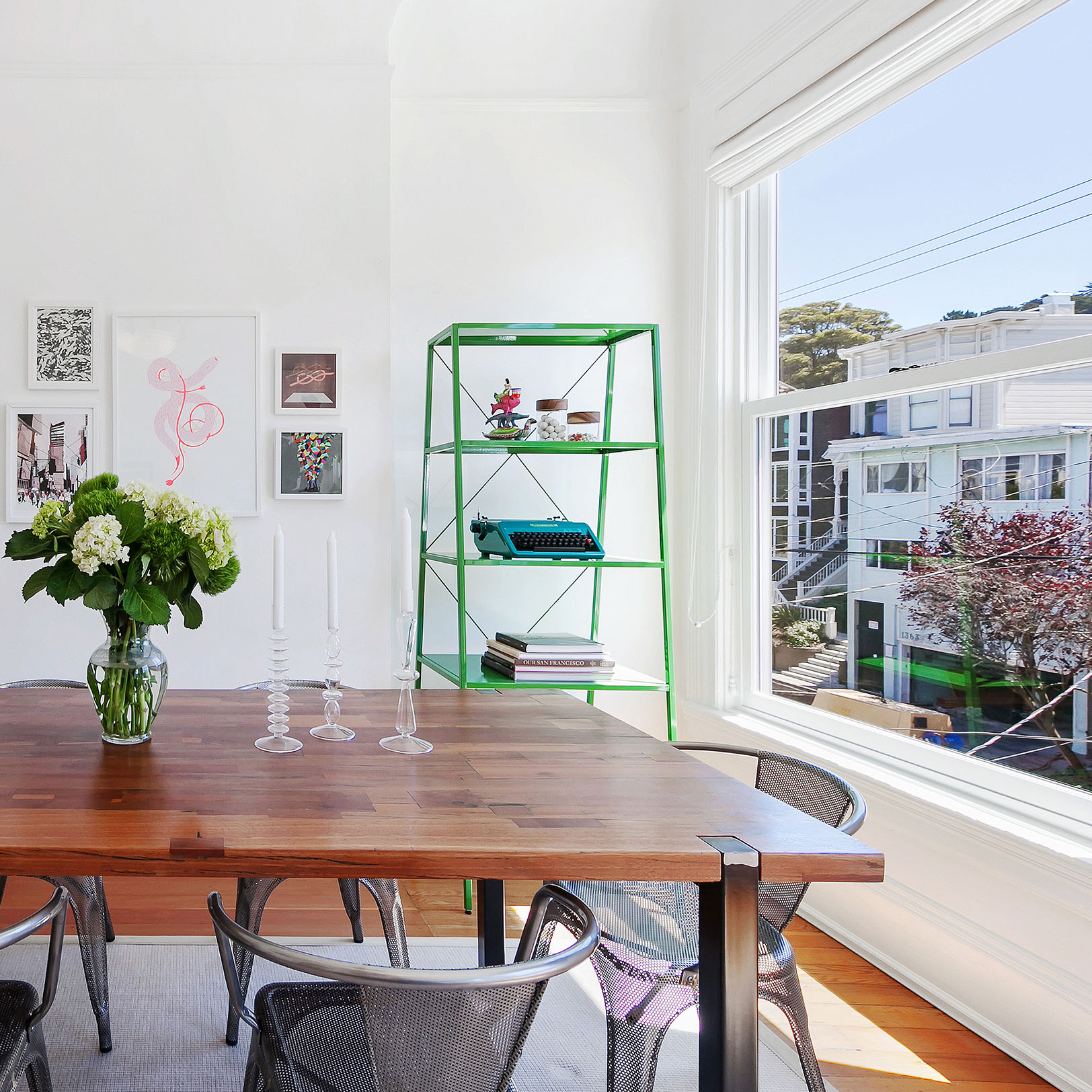 Let's talk.
Whether you are looking to invest in San Francisco Bay Area property, are debating if you should sell, or would like some remodeling advice – let's have a conversation!
Contact