Sales & Marketing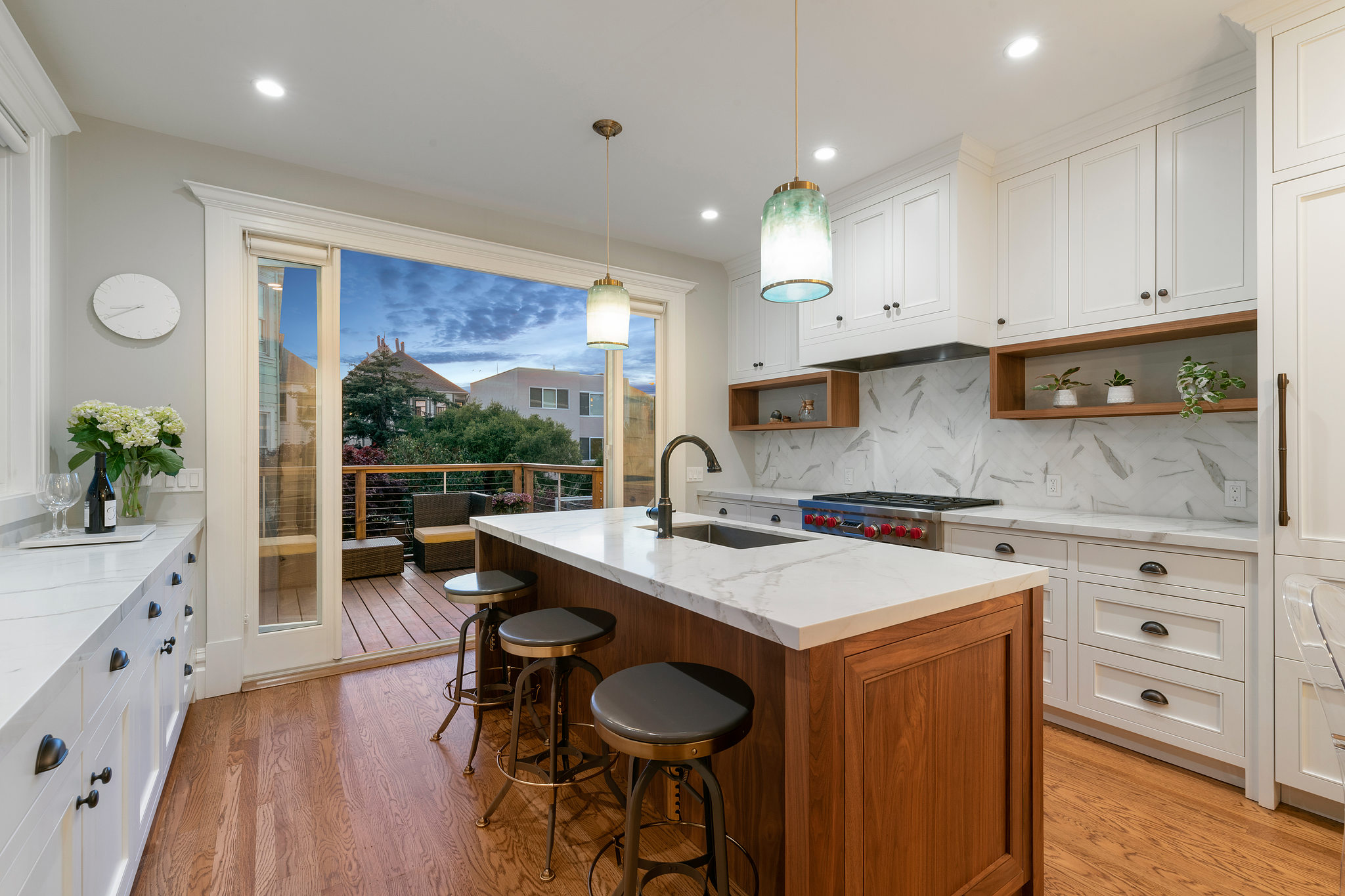 Don't leave money on the table; get the highest price for your home.
Simply putting your house on the market doesn't mean you'll get the best offers – but my strategic approach will. I believe that each home has a unique story that, if told correctly, can inspire an emotional connection with buyers and capture competitive offers. As your Realtor, I'll ensure your sale is low-stress and profitable.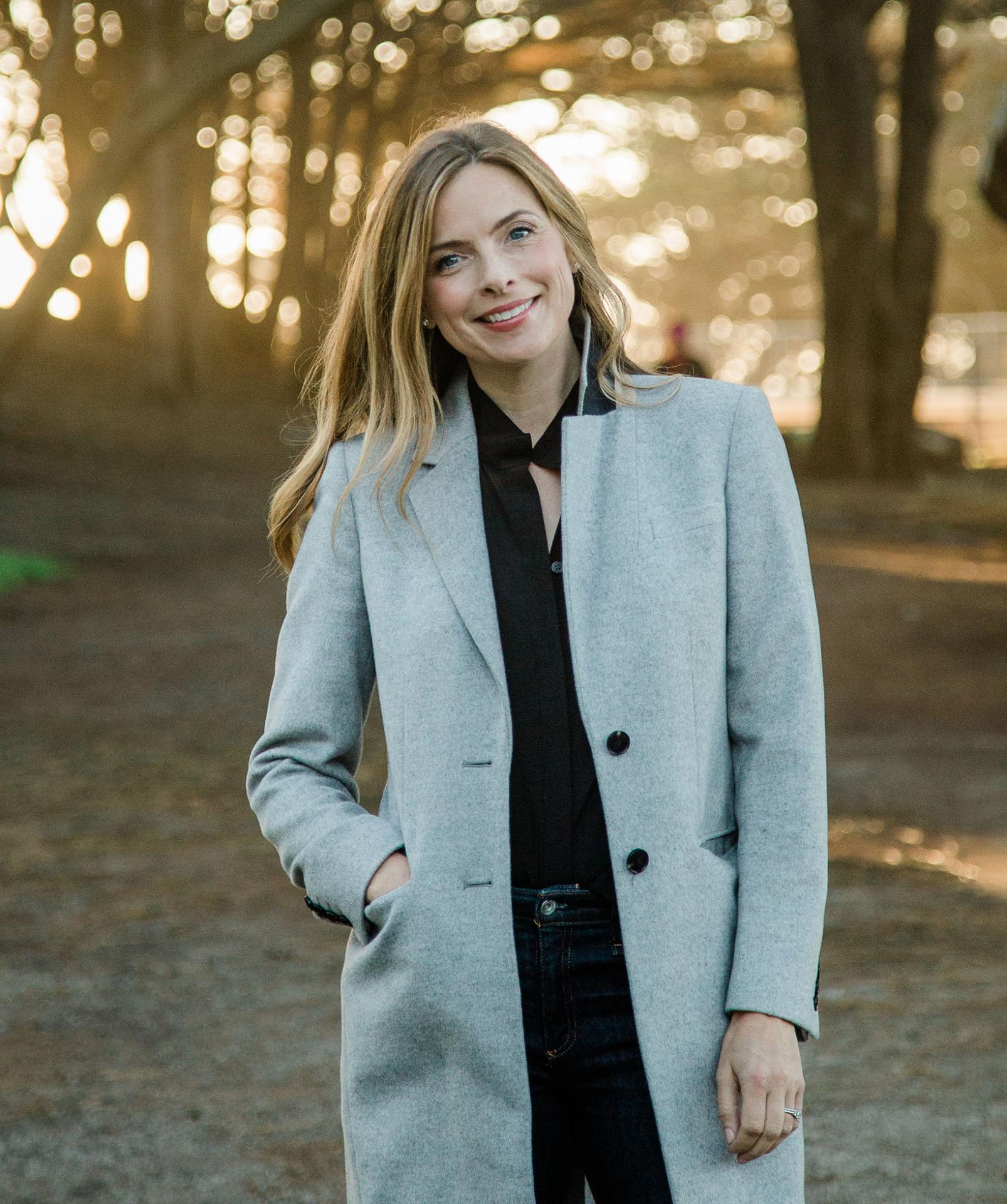 A cohesive sales strategy, starts here.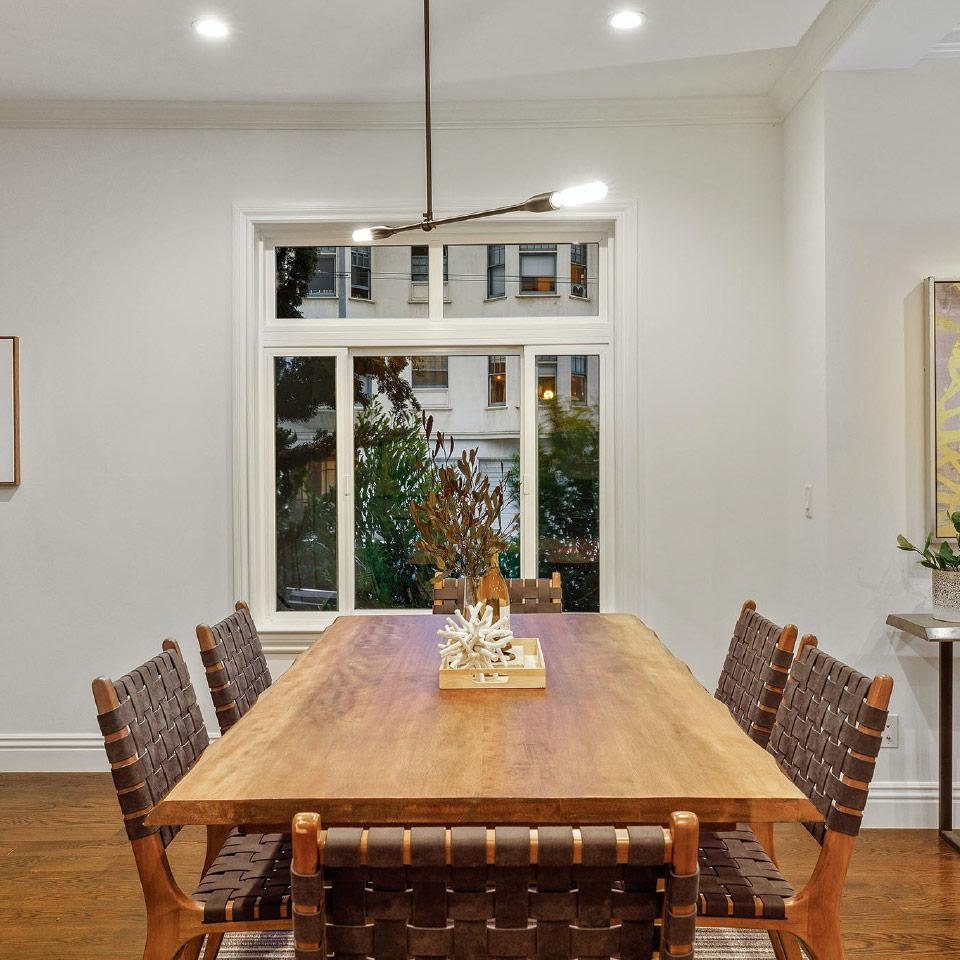 1. DISCOVERY & VALUATION
Feel confident with your home sale from the start.
The first step to every successful sale is meeting in person and touring your home. Because my business is split evenly between buyers and sellers, I am always in touch with what appeals to buyers. It's essential to understand your unique goals and desired timeline so that I can build a plan for your sale accordingly. After reviewing comparable properties together, you'll receive an accurate valuation of your home.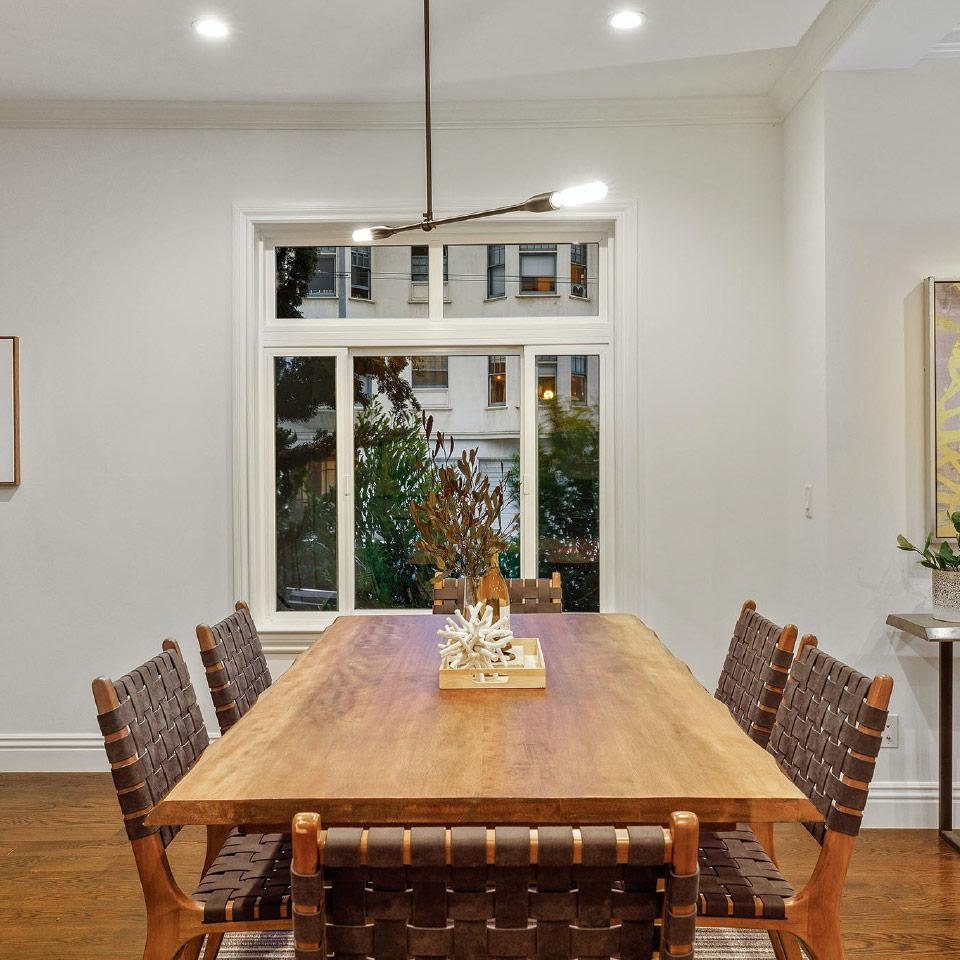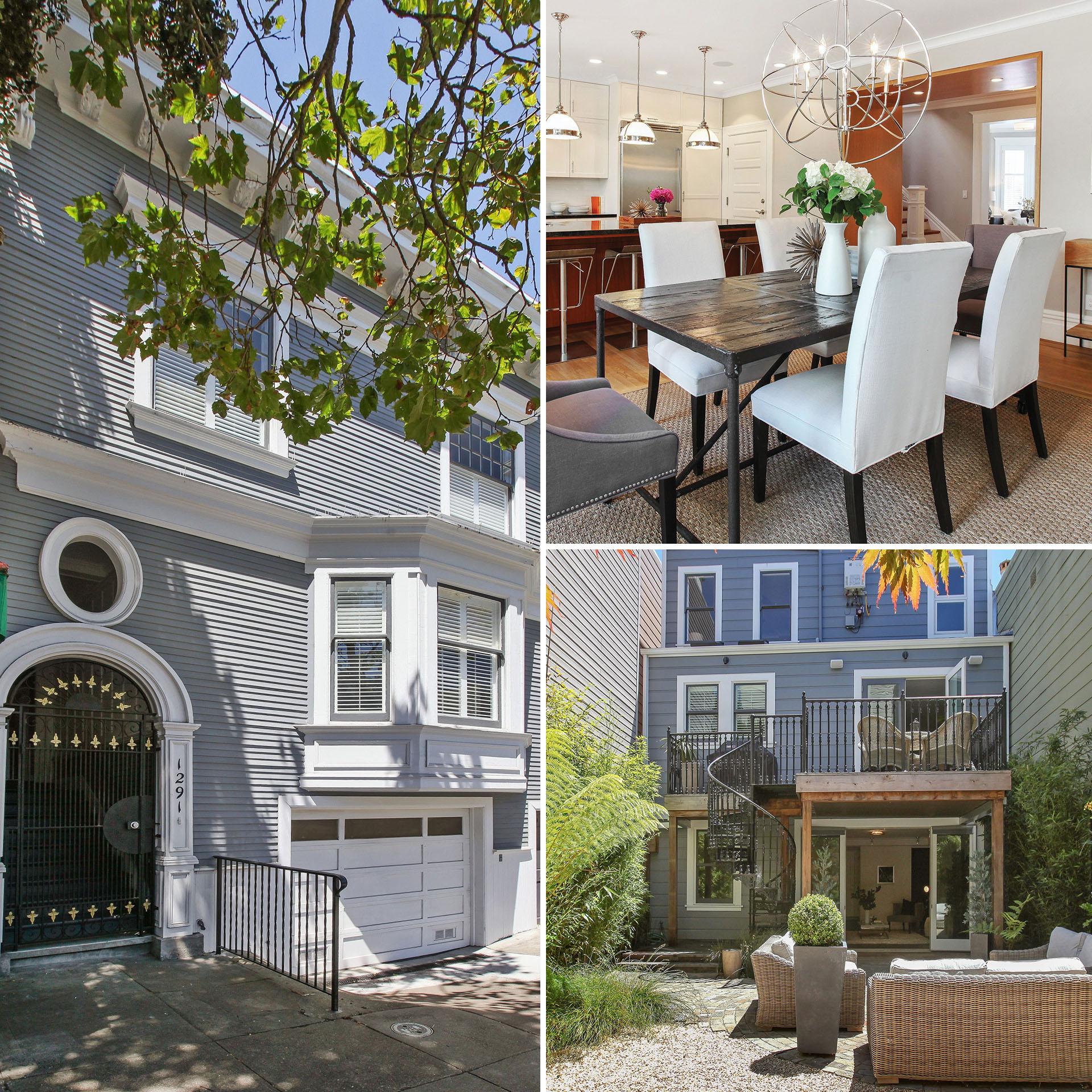 2. PRE-MARKET PREPARATIONS
High-end staging and repairs to ensure your home is market-ready.
Making a great first impression is everything – leave it to me to handle all the details. From managing vendors, directing home repairs, painting, landscaping, and professional high-end staging, I'll take care of all pre-market preparations. Your home will shine from the front sidewalk to your backyard fence.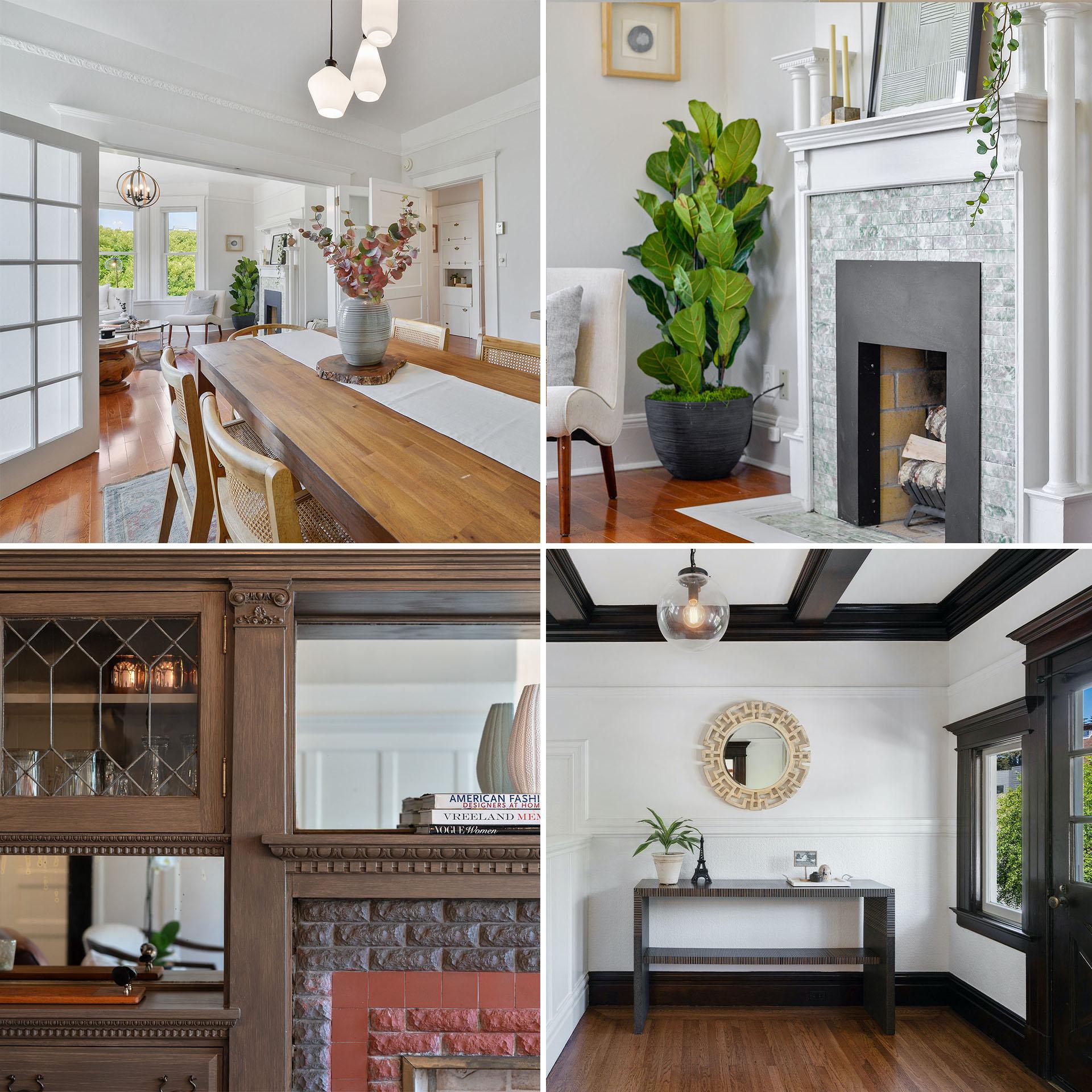 3. DETAILS THAT SELL
Instagram-worthy photos crafted to make your home dazzle online.
In a highly competitive housing market, beautiful photos help grab the attention of buyers online and provide a feeling of what life would be like in your home. I work closely with my luxury home photographer to capture each home's top features, unique architecture, craftsmanship, landscaping, and the immediate neighborhood's amenities.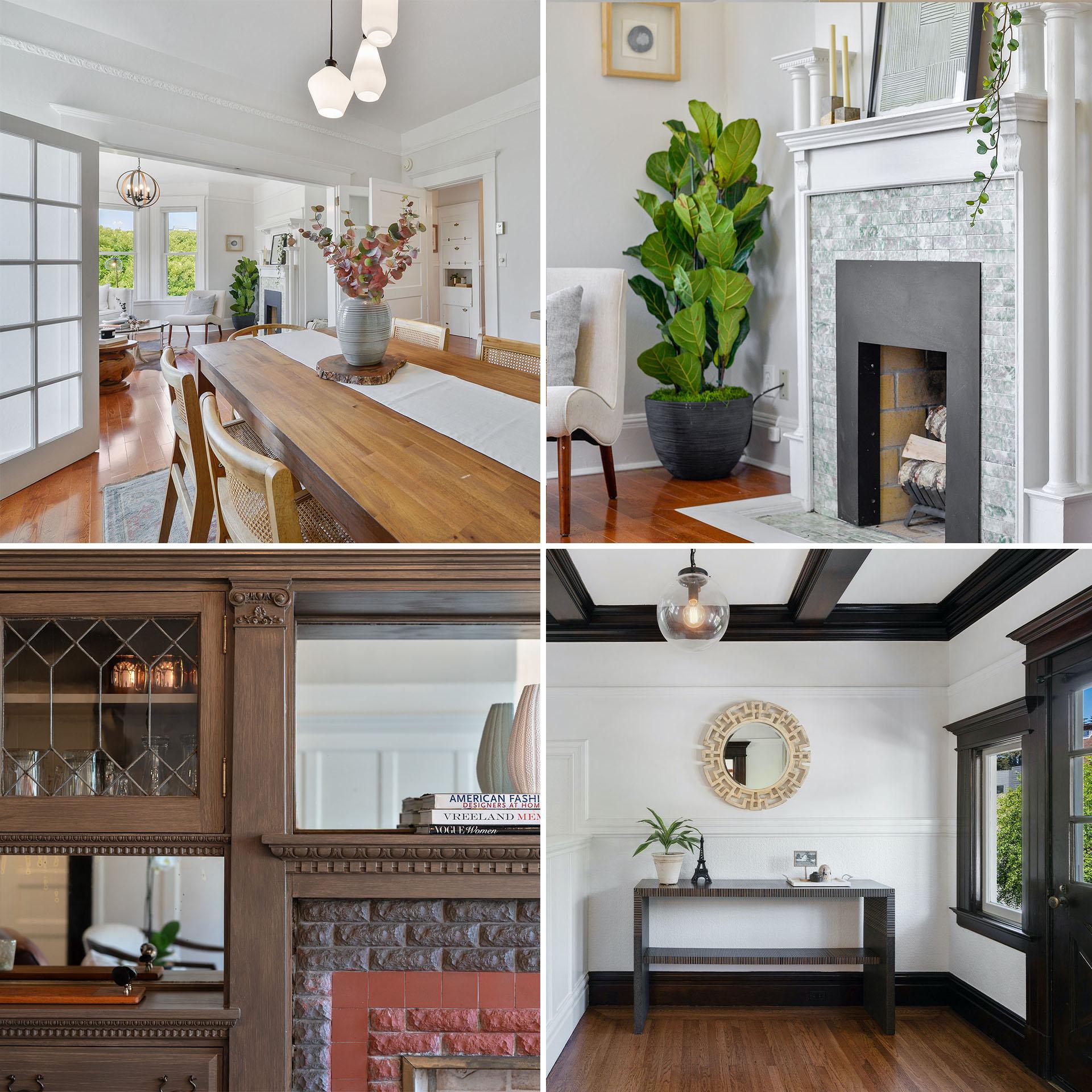 4. WALKTHROUGH & DRONE VIDEOS
Compelling videos that help sell your home.
Creating a meaningful connection with buyers online is essential. Video is a great way to capture buyer attention while enabling people from either down the street or across the country to explore your home. I work closely with videographers to tell each home's unique story.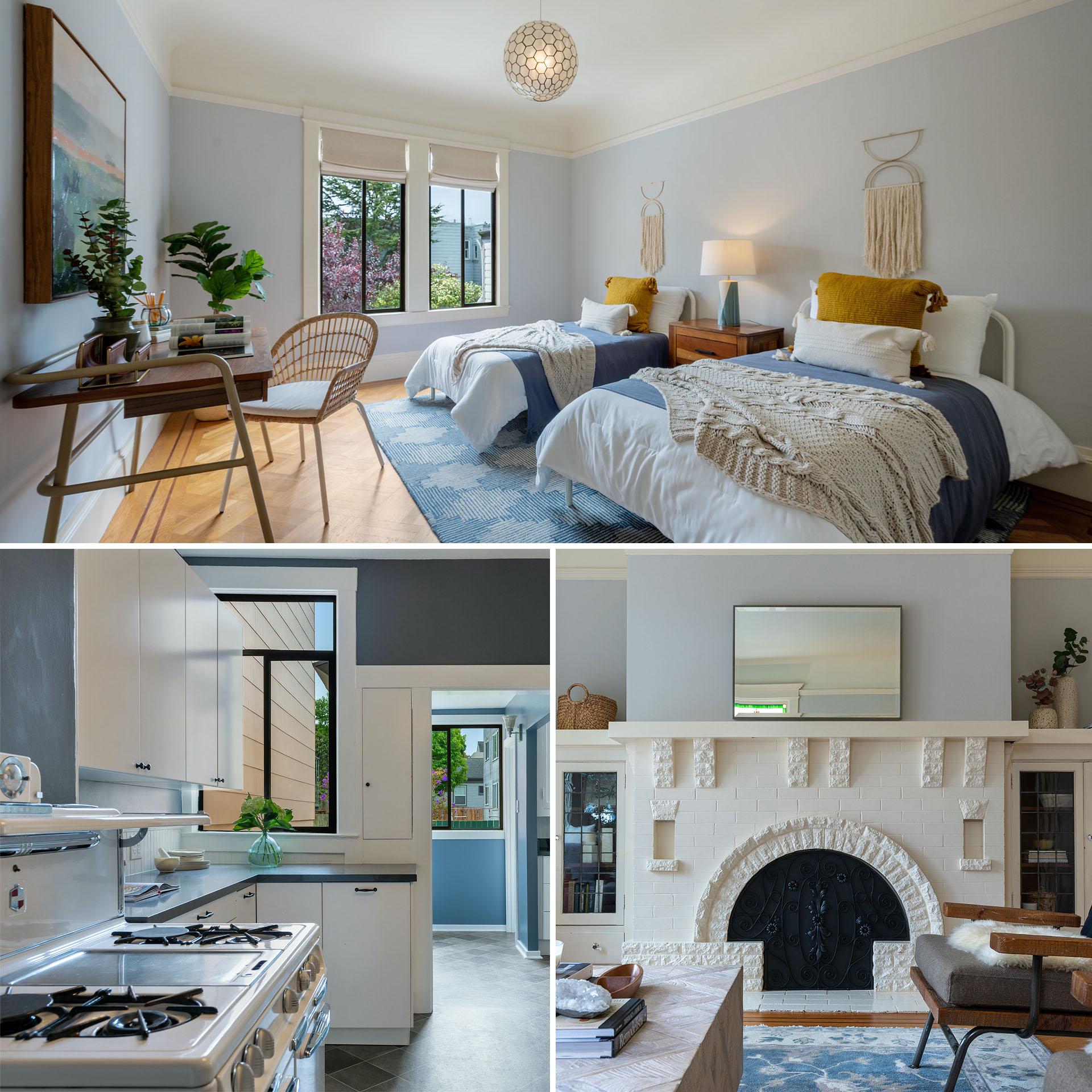 5. CLEVER MARKETING STRATEGIES
Modern marketing that gets your home noticed.
Any agent can list a property on the MLS, but ensuring your home gets maximum exposure is another story. From crafting engaging content and stunning visuals for social media to paid ad campaigns and a property website, I know how to make your home stand out. My vast real estate networks, combined with the advanced technology of Compass, ensure interested buyers see your home.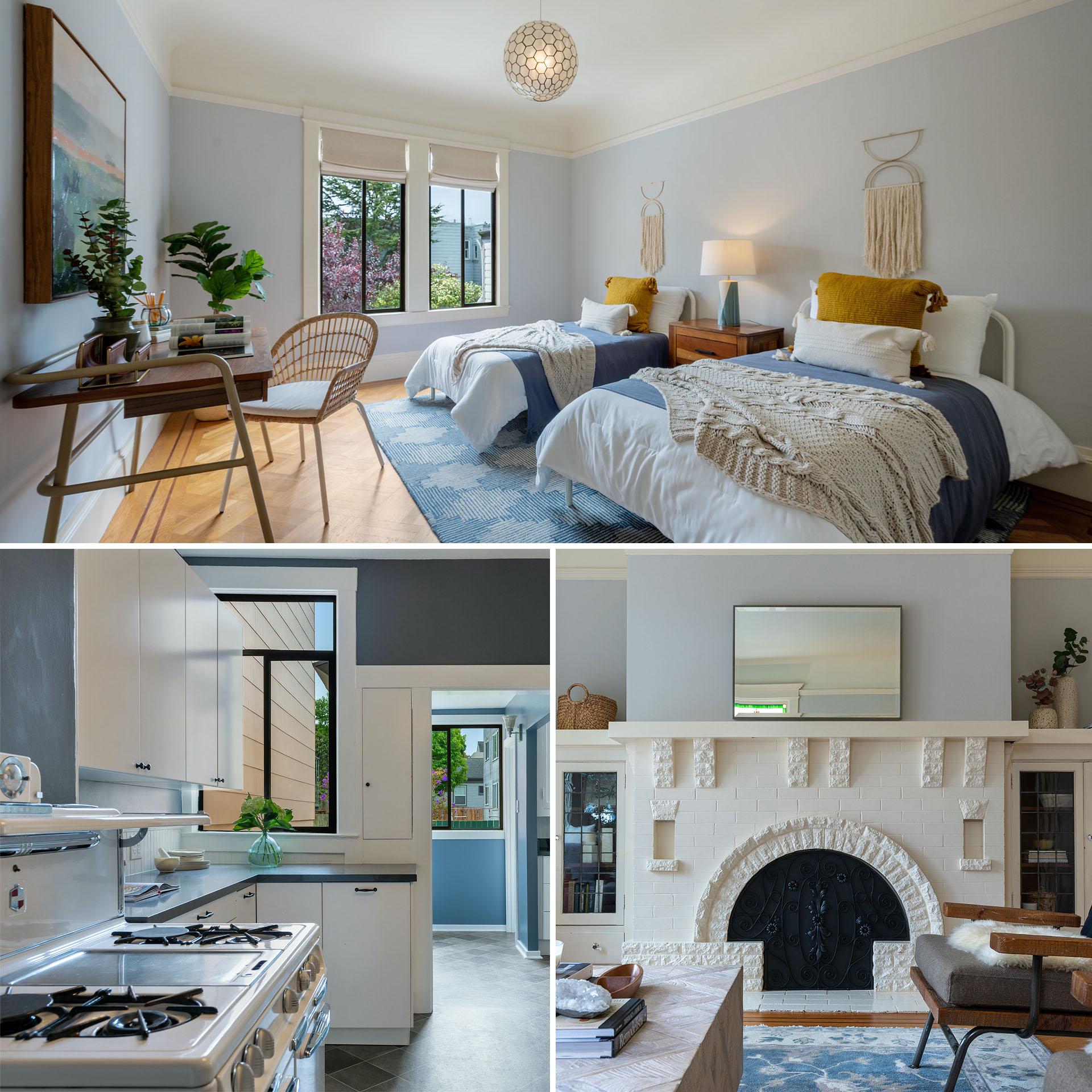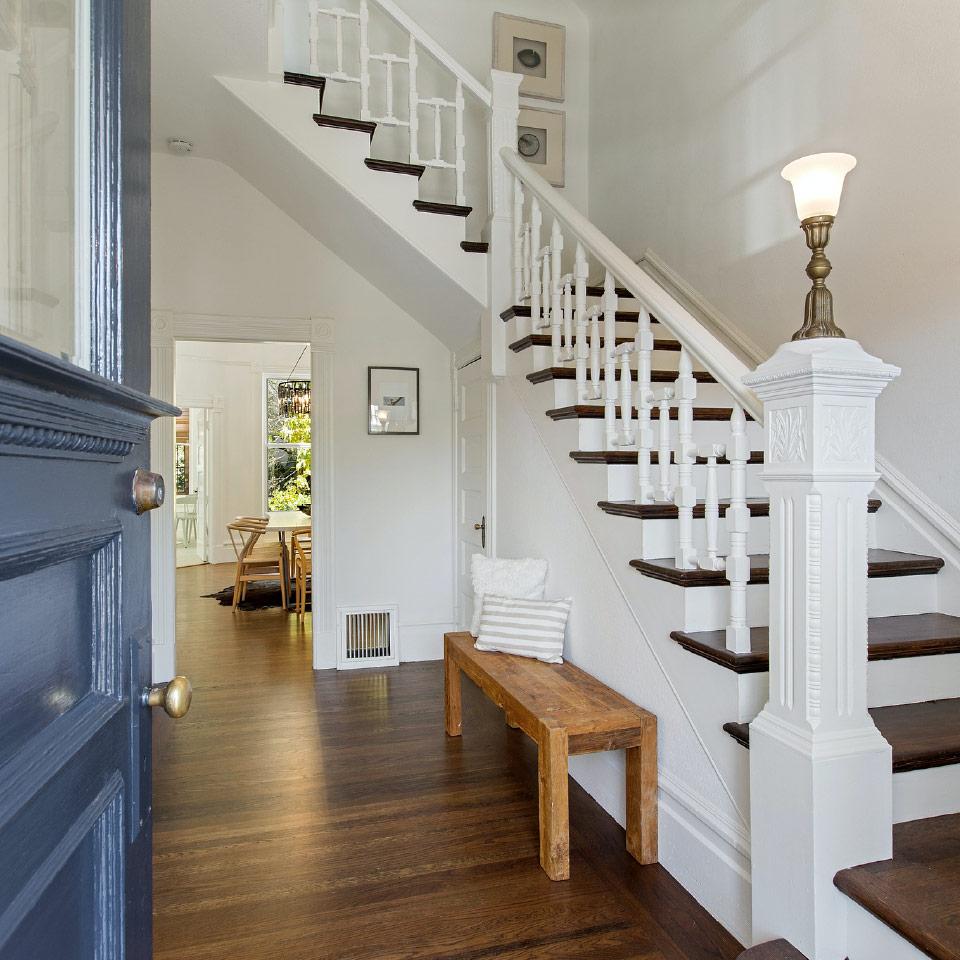 6. SALES, CLOSING & BEYOND
Enjoy a seamless sales and closing experience.
Once your home has been prepared, I'll open the door to the brokerage community and prospective buyers. From hosting weekend open houses to private showings, the goal is to get as many people through the property as possible and to make them feel welcomed and excited.
I would be honored to share the story of your delightful home and to stay in touch with you all along the way, providing detailed buyer activity reports. When it comes time to review offers, I will negotiate on your behalf, manage the escrow timeline, and prepare your home for closing. It will be a joyful day for all parties!
As trustee of a friend's trust, I needed an experienced realtor who could handle all aspects of preparing and selling a large Victorian home. When I interviewed Shannon, it was clear her deep experience, team approach, and detailed plan to prepare, market and sell the home would fulfill the beneficiary's expectations.
In a short period of time, she skillfully orchestrated all the necessary improvements to the property and managed pre-sale inspections. The staging and the marketing materials were flawlessly executed. I was impressed that she stayed well under budget to prepare the house – transforming it from a "fixer-upper" into a beautiful Victorian. I would highly recommend Shannon to anyone seeking a white-glove experience. She far exceeded my expectations and sold the property for 32% over our asking price, reflecting great advice that targeted the correct market and captured ready and qualified buyers. Shannon is a consummate professional and I greatly enjoyed working with her!
Farley Neuman
Shannon was absolutely great with us in helping us sell our home in San Francisco. She guided us through the process smoothly, elegantly, and effortlessly. She took care of everything that needed to be taken of and made sure we only did the most important tasks as sellers. She also gave us great advice on the decision-making process that only came with experience selling homes so we were really happy she was there. In the end, the outcome was the best we had hoped for and we really couldn't thank her enough for all the help she provided us. We still couldn't believe how easy she made it for us so we're really happy. We would recommend her to anyone in a heartbeat. She really is the best.
Jaymie Claire Henry
We had a family duplex occupied by long-term tenants and in need of work. Shannon guided us through the complex and challenging process of the sale. She is honest and professional. Shannon communicated with us on a regular basis.
The final sale price exceeded what other realtors estimated. We feel that we now have someone to count on for our realty needs and would call her again in the future. If you want someone to represent you and ends up being your friend, please call Shannon
Chin Family
Thank You Shannon Hughes for selling my Hugo Street home for way over the asking price! And for giving me the best real estate experience I have ever had in my long life.
If you want the best real estate experience... I personally encourage you to phone Shannon Hughes at 415-259-8113.
Scotty Sindicich
REAL ESTATE ADVISORY
Not quite ready to sell but want to plan ahead?
Don't be shy. I'm always happy to offer clients advice on how to make smart remodeling decisions that will increase their enjoyment of the home and ensure they get the most for their investment when they are ready to sell.
Let's talk.
Whether you are looking to invest in San Francisco Bay Area property, are debating if you should sell, or would like some remodeling advice – let's have a conversation!
Contact