Buying & Investing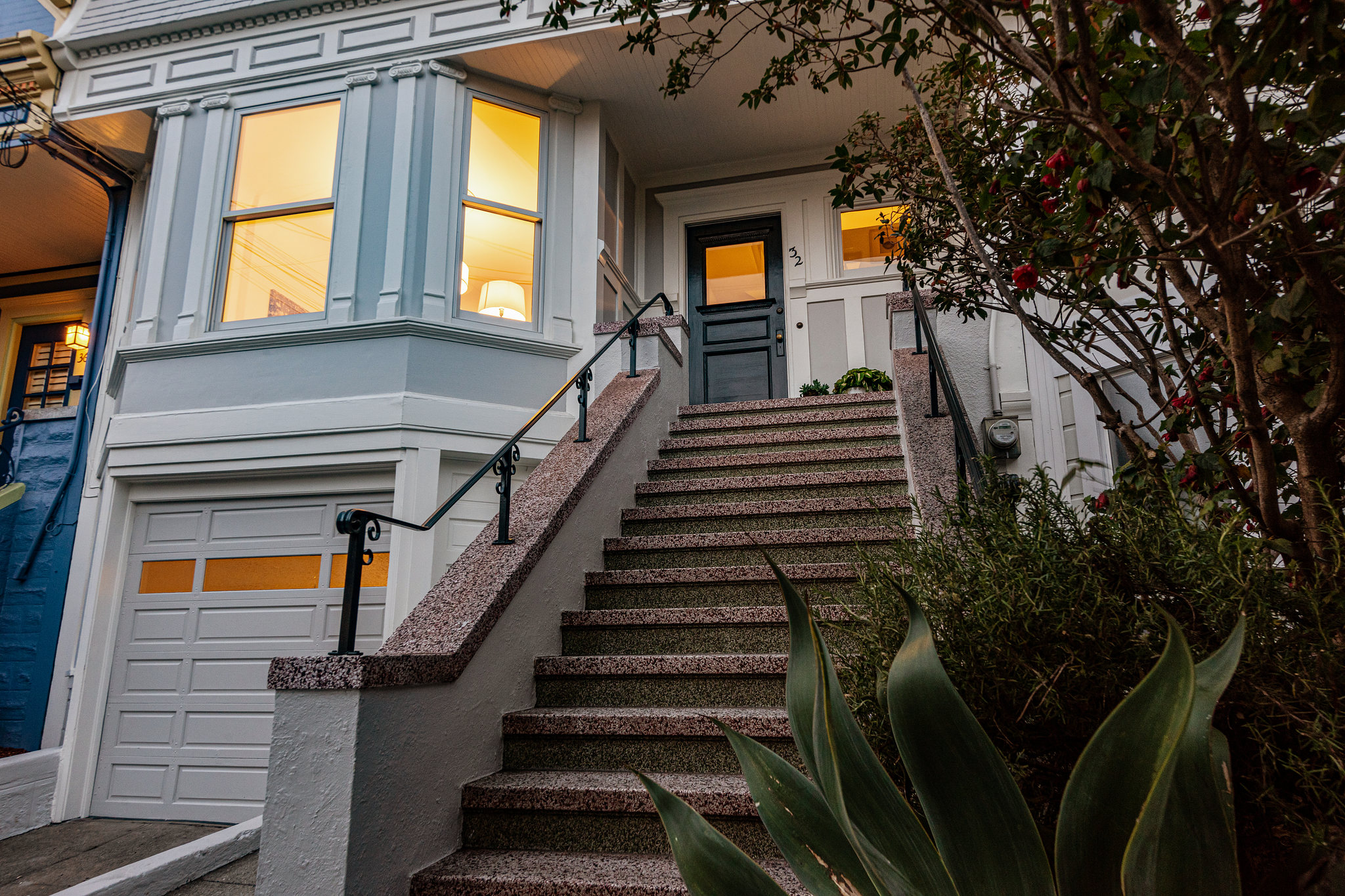 Buying a home is exciting when you feel confident about the journey.
The home-buying experience can be thrilling if you choose an agent who will help you make the right decisions. So, sit back, relax, and focus on what's important – the life you will have in your new home.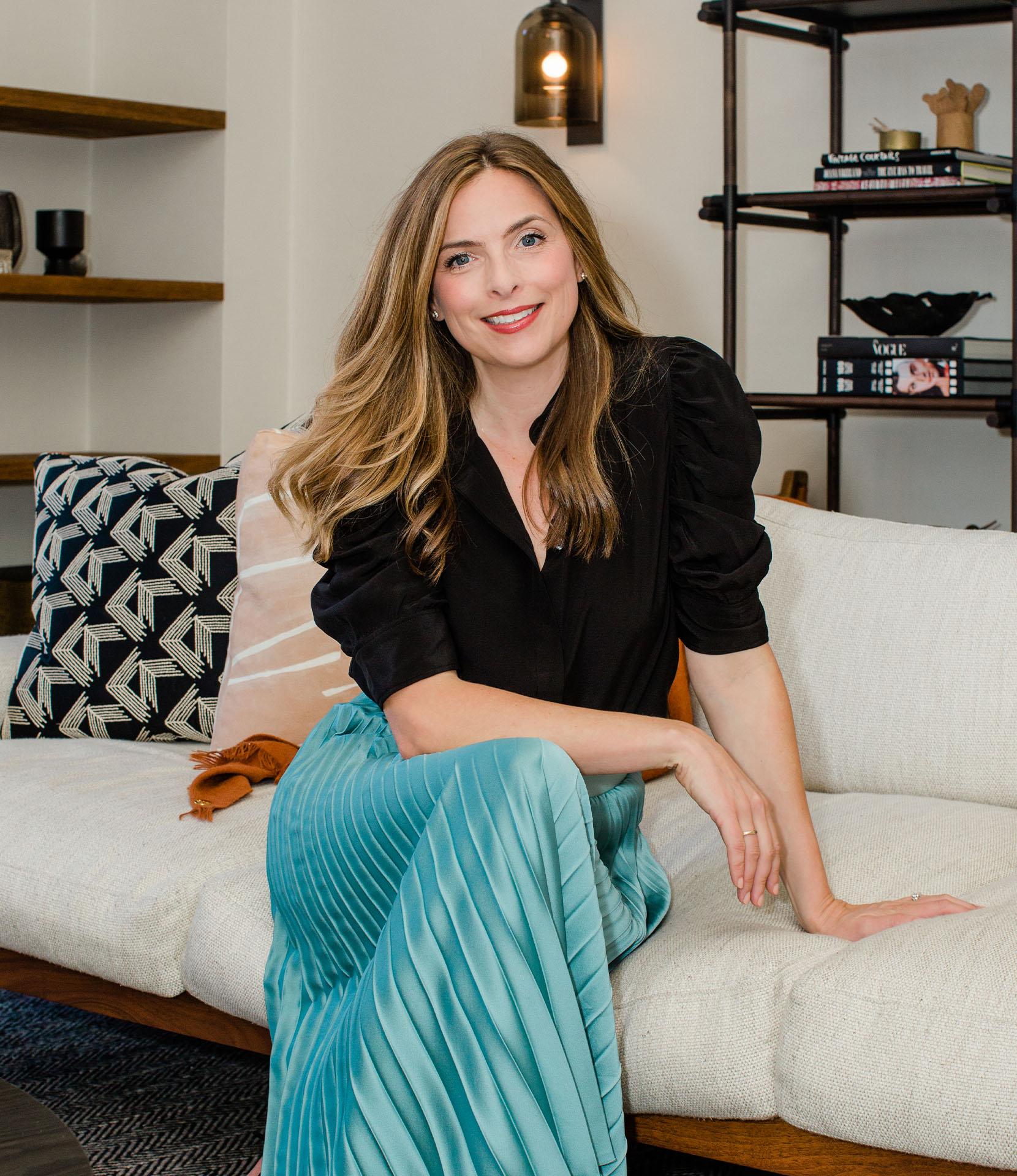 A thoughtful home-buying process.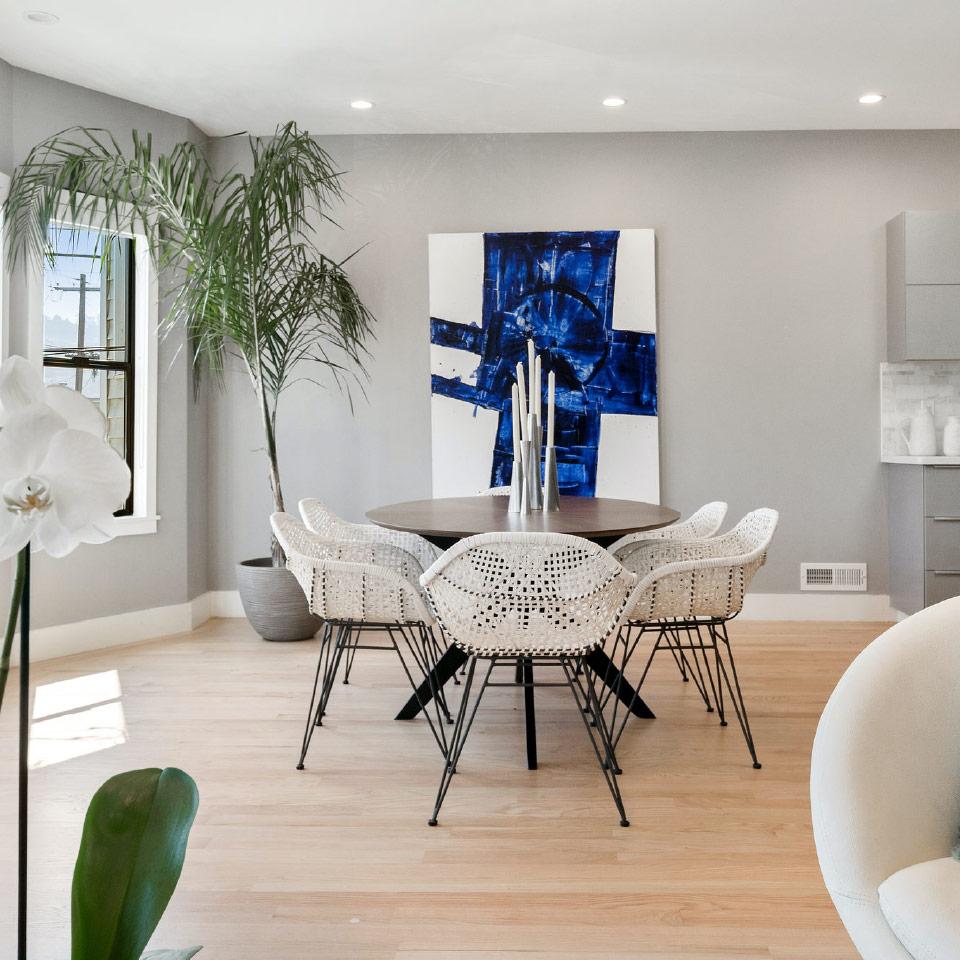 1. DISCOVERY & PLANNING
The path to finding the perfect home starts with a conversation.
A meaningful meeting is a great way to start the home-buying process. By understanding your vision and objectives, we can pre-emptively formulate a plan to efficiently and successfully get you into the ideal property in the perfect location. From detailing your wish list to discussing our approach to negotiations, planning ahead equals an enjoyable home-buying experience.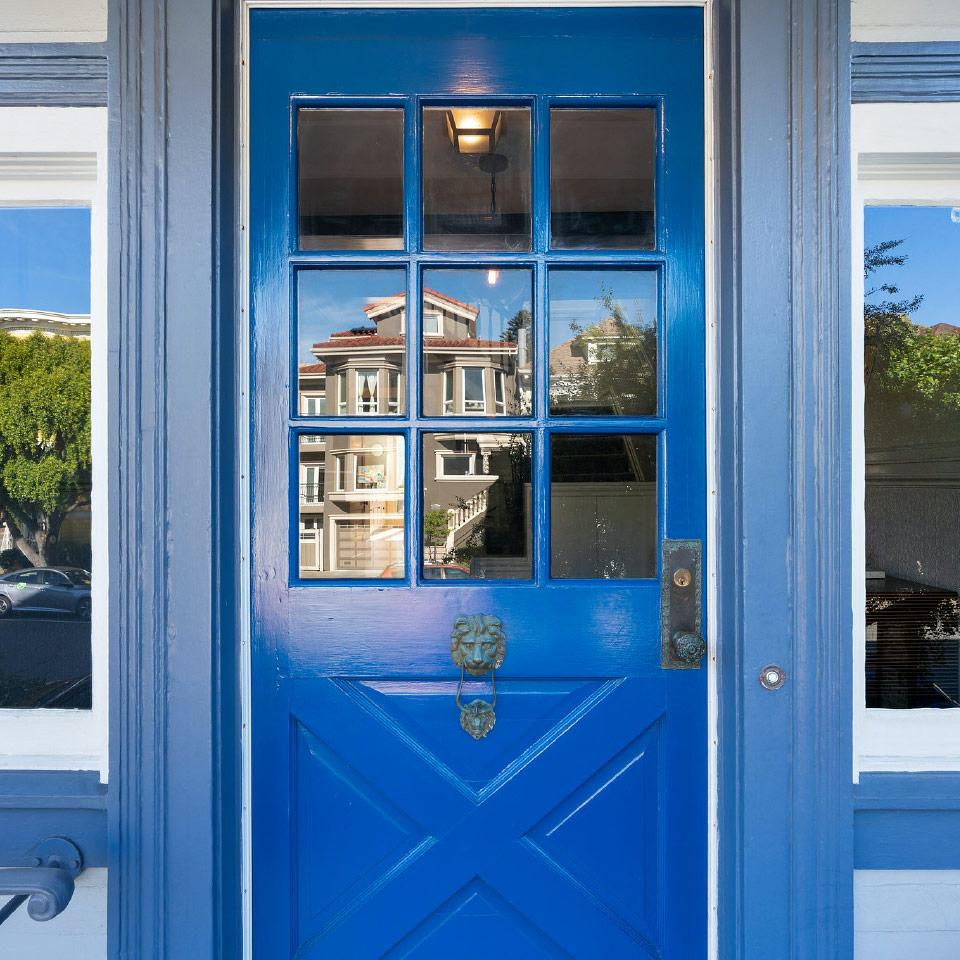 2. GUIDANCE & EDUCATION
The advocacy you need to make informed decisions.
As your agent, I'll be your resource for everything real estate! I use my knowledge of the local market, neighborhoods, and real estate trends to help my clients make well-informed decisions. From providing a robust market analysis to tapping into my professional networks, I'll ensure you have the latest information at your disposal.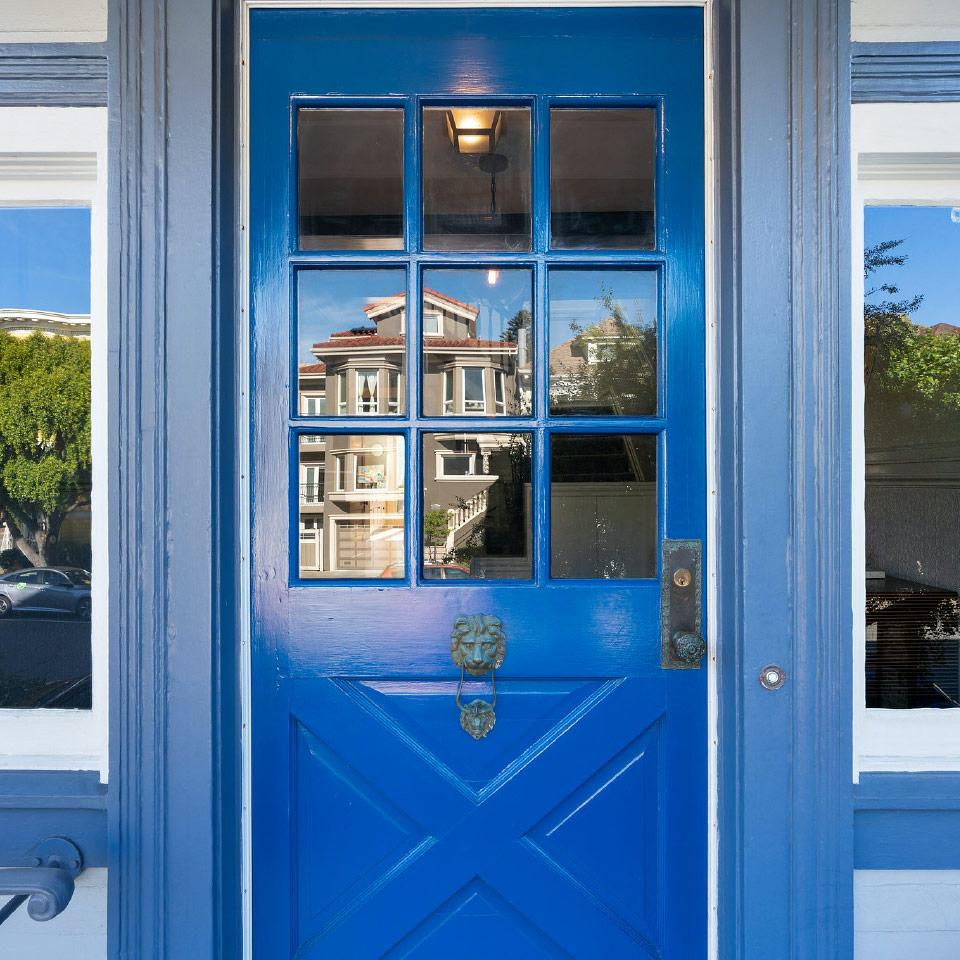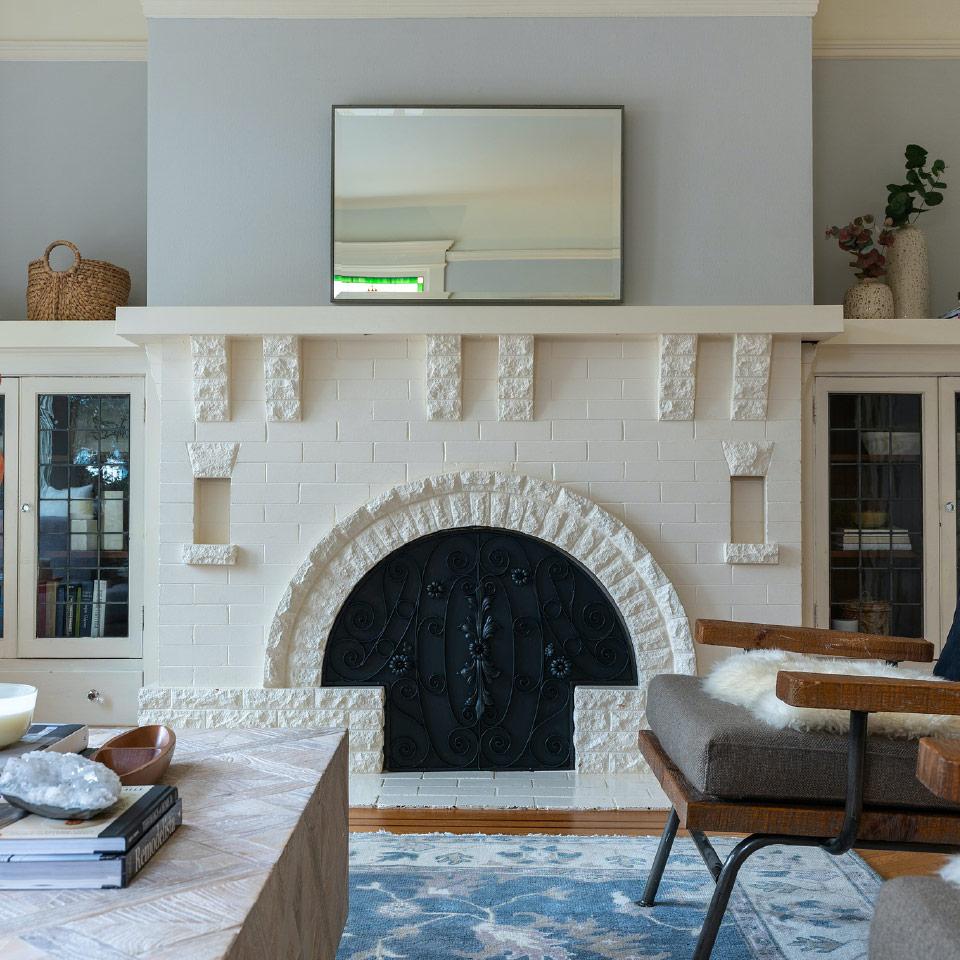 3. SEARCH & NEGOTIATIONS
Land your dream home in the right place for the right price.
I'll help you find the home of your dreams, whether on or off the market. From discovering the community that best fits your lifestyle to curating a list of homes that match your financial goals – I'll find you the perfect place to call home!
We feel so grateful to have worked with Shannon to acquire our first home. As first-time home buyers, Shannon walked us through every step of the process. Not only was she professional throughout but also kind, warm, and an overall joy to be around. She had our needs as Buyers in mind with each home we looked at and never pushed us on a home that was not a perfect fit. Her reputation and relationships in the industry contributed to our bid being accepted on our very first offer! She was able to walk us through the entire bidding process and helped us strategize to win our dream home. She is fantastic!

Lauren Balla Alders
Shannon was an amazing partner in our housing search. She has a wealth of experience with both the SF market and the process itself. She was very responsive to our questions and schedules. She was able to identify points of concern and further investigation in disclosure packets and while walking homes with us. She is also very honest and straightforward, she never tried to sugarcoat anything and played devil's advocate when we were really excited about a property, which was very much appreciated. She had a wealth of resources to help us answer our questions including trusted/recommended contractors, inspectors, etc. Finally, she coached us through the offer process and provided moral support as we waited to hear back. Cannot say enough good things about our experience and would highly recommend Shannon!

Tanya & Paul
I was very hesitant to engage an agent when I started the purchase process, but Shannon proved her value to me immediately when she started finding condos for me that were excellent choices that I would never have found myself. Shannon also proved herself to be very trustworthy. There were a few condos that I thought were a good fit, but when Shannon looked into them, she suggested I pass because she found the construction to be poor quality or permits were not well documented. She and I spent 6 months tirelessly looking until I found the perfect 'pristine' apartment and negotiated to pay well below the list price. Also, you won't find a more responsive agent - she'll work all night for you.

Nathalie
Thanks to Shannon we have our dream house. We could not have done it without her, and working with her was a pleasure. Shannon is so patient and responsive. She really listened and zeroed in on what we needed. There were so many things we didn't know and didn't know we didn't know, but Shannon knew. Her experience and local knowledge were priceless. In short, Shannon is excellent. If we need a different dream house we will definitely call her.

Alicia & Vicky
We recently fulfilled a dream of buying a home outside the city, in Woodside. Our family could not have reached that goal without the help and guidance of our real estate agent, Shannon Hughes. We had two properties in San Francisco that we sold in order to buy and she was by our side throughout every step of the process, dedicated to making sure we received the highest price for the market!

Jean & Elizabeth
My first Realtor told me that offering to buy a house should wait until I got back from my trip to Hong Kong and Bali. I fired him and hired Shannon. She made things happen from half a world away and was able to find ways to make everything work no matter what. When it came time to sell our house, there was no question: Shannon was our choice. We were packed and on our way to Berlin when we told her the house needed to be sold. Once again, she made it happen and got us an amazing price, all while we were on the road. She's the best!

Orion Henry
REAL ESTATE ADVISORY
Thinking about making a change to your new home?
Buying a home often requires help that goes beyond the day you get the keys. Protect your investment by seeking advice before you remodel. I offer clients guidance on making changes to increase their enjoyment of the home and contribute to the value when they are ready to sell.