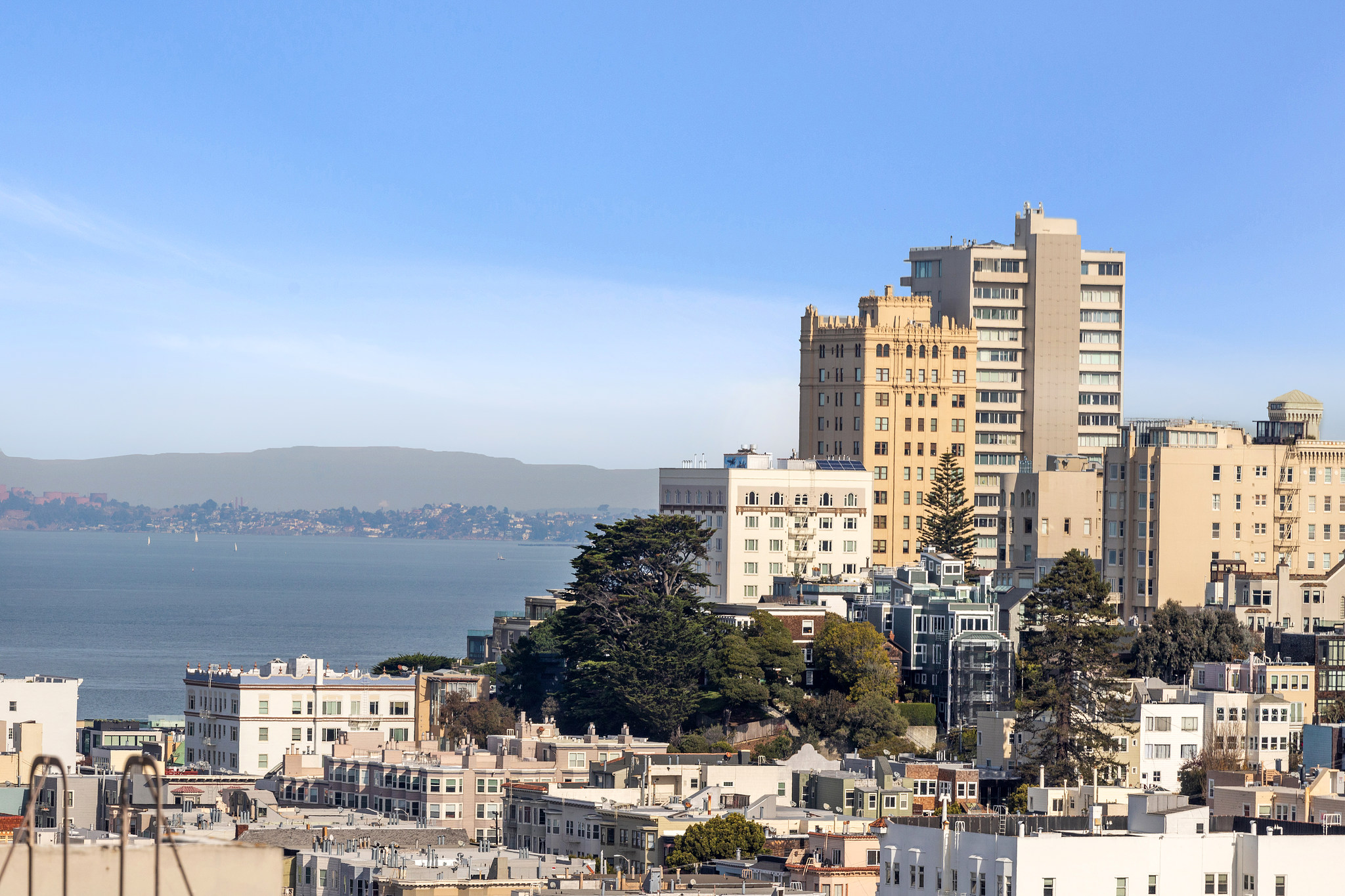 January 19, 2023
San Francisco Price Map
By Compass
Are you looking to buy or sell in San Francisco? Check out this dynamic, up-to-date price map for clickable insight into San Francisco's home and condo sales for each neighborhood.
Want to learn more about Bay Area market trends?
Let's connect! With relationships and networks across the city, there are a variety of ways I can help you make informed real estate decisions. Call, email, or text – I'm here to help.
Contact