Compass agents named to Variety Showbiz Real Estate Elite 2021
February 25, 2021
Compass congratulates our agents featured in this year's Variety Showbiz Real Estate Elite. The industry honor recognizes agents who work with the most exclusive properties in "showbiz" markets, including Los Angeles, New York and Miami.
Congrats to Cindy Ambuehl, Chris Cortazzo, Aaron Kirman, Sally Forster Jones, Carl Gambino, Ginger Glass, Clayton Orrigo & Stephen Ferrara, and Liz Hogan on their accomplishment.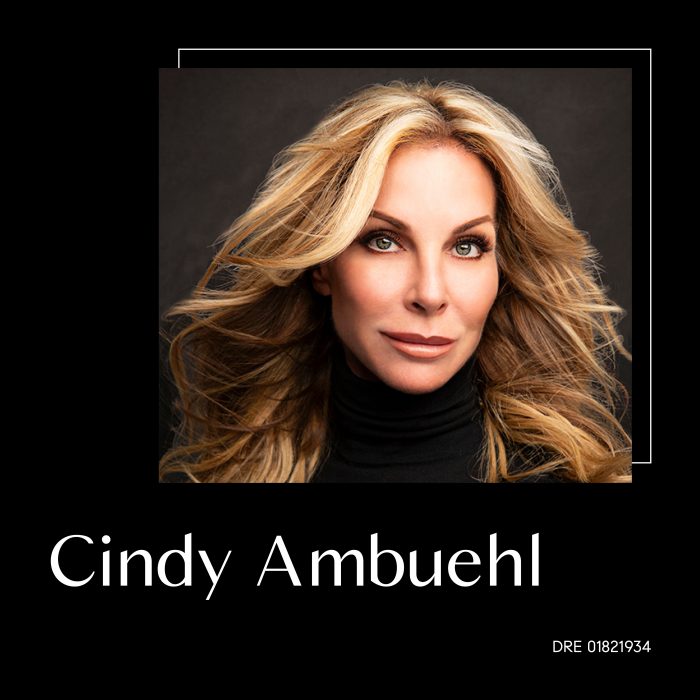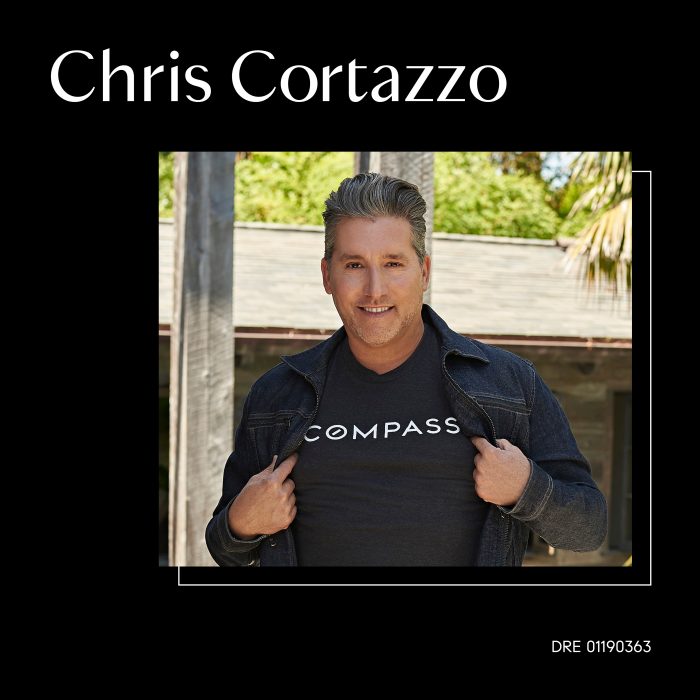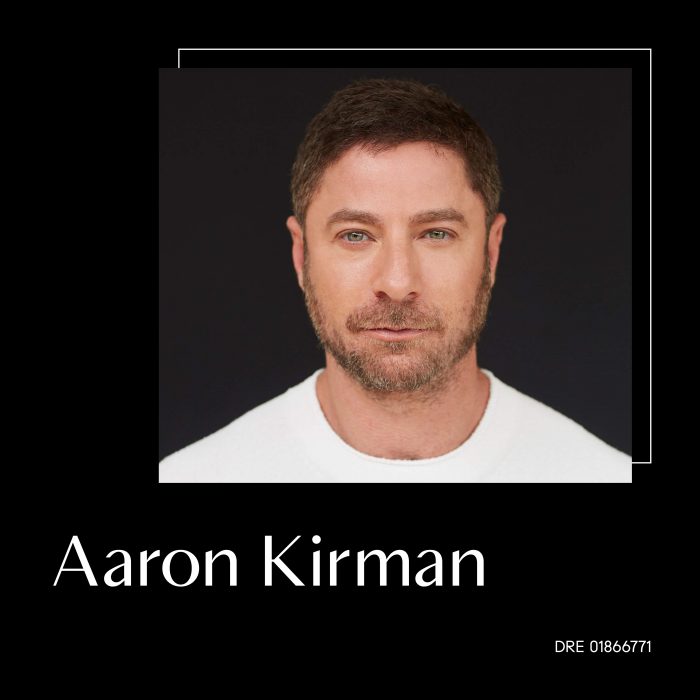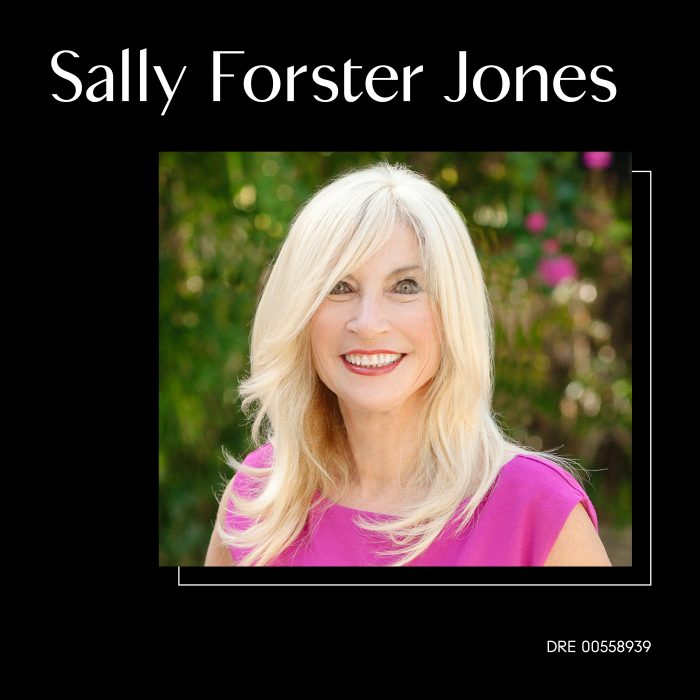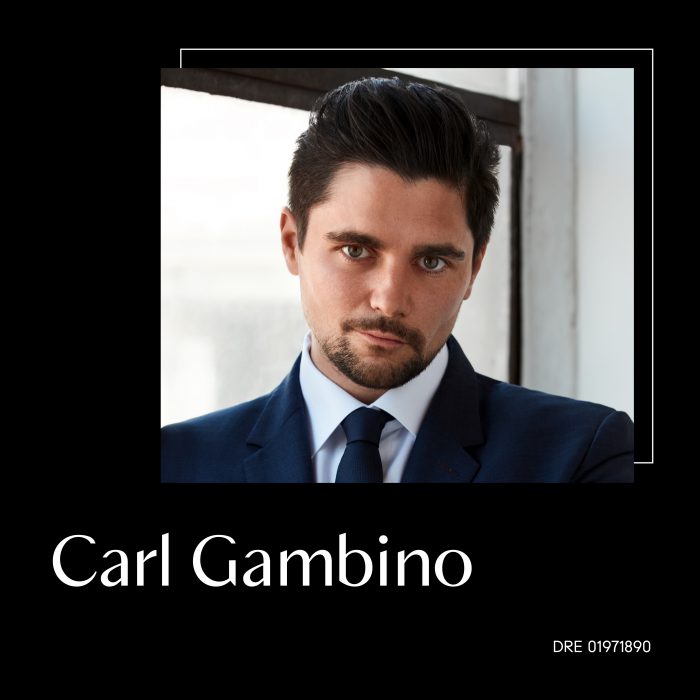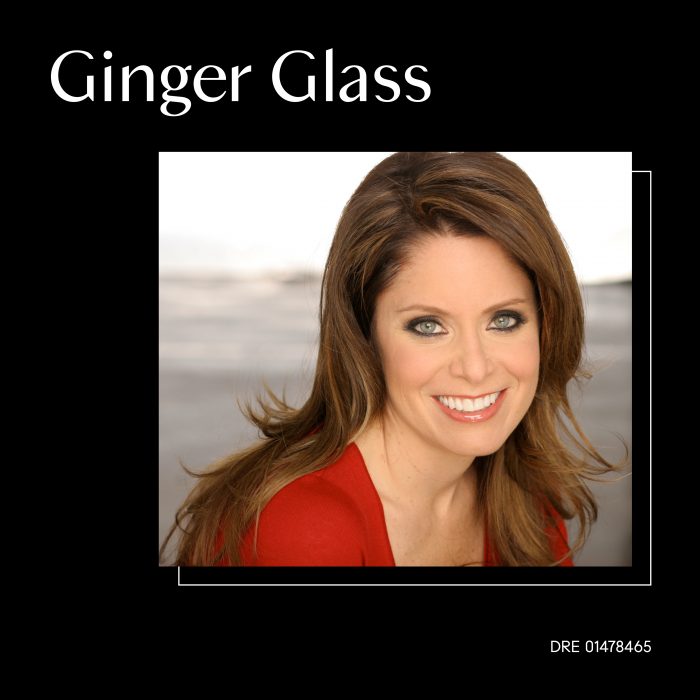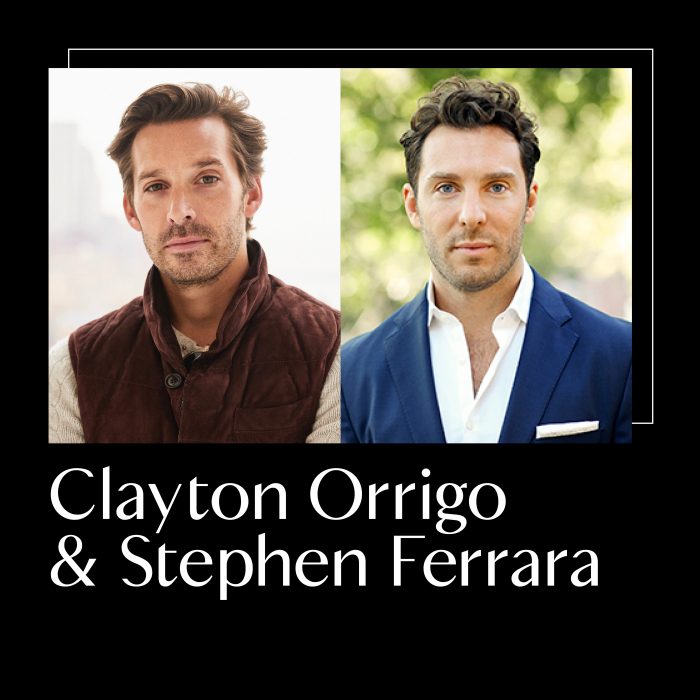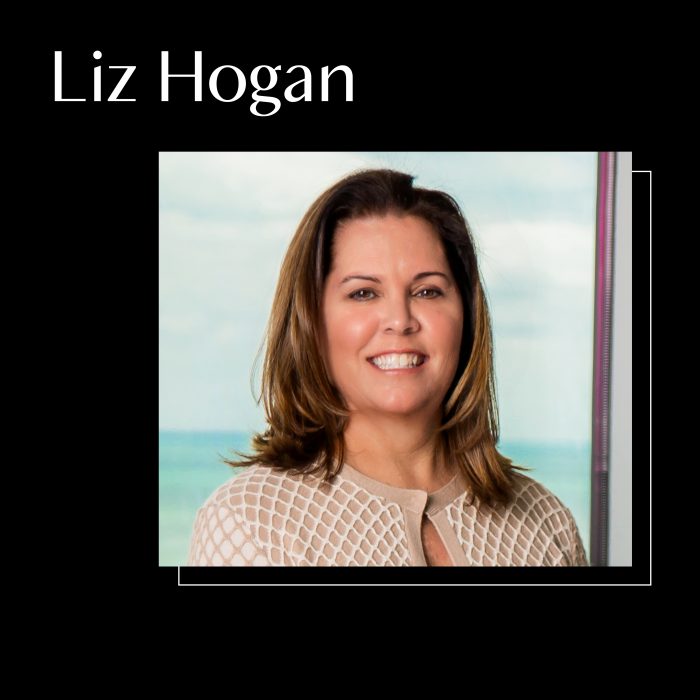 Compass agents named to Variety Showbiz Real Estate Elite 2021
first appeared on
California Real Estate Blog
.
Visit External Link